Education action groups are aimed at ensuring that all people have access to university campuses for the purpose of getting an education, and that no one is discriminated against on the basis of financial reasons, with the result that they can't get an education. From a historical point of view, they were set up mainly in New Zealand. During the nineteen nineties they were a vehicle for direct action against user pays reforms to tertiary education. Many of these independent education action groups were independent, so they were not too linked up to their student associations. They share the policy of free education for those who want it.
They were however funded by these student associations, and worked closely with them as well. But they were independent of them. They basically demanded that there be no university fees whatsoever. They also demanded a universal student living allowance. These are tall demands, but education action groups are committed to achieving this result. When these groups were at their peak during the nineteen nineties, many activities were engaged in to lead them to achieve their goals. For example, large student protests were organized. These were organized on a very large scale. It included bus trips for students from all over the country – just to get them to march to parliament. During the nineties, education was a major concern for voters in New Zealand. It featured on their top three list of concerns. Things and issues have changed since those days. From the year 2011, the only active education action group in New Zealand, can be found at Victoria University. This education action group was most active in 2003, after the Fee Maxima Policy was introduced). With other student associations, it's quite common for student executives to try and run the campaign. The student associations that have been linked to education action groups are New Zealand Union of Students Associations, Victoria University of Wellington Student's Association, Otago University Student's Association, Massey University Student's Association, Auckland University Student's Association, University of Canterbury Student's Association, and Otago Polytechnic Student's Association.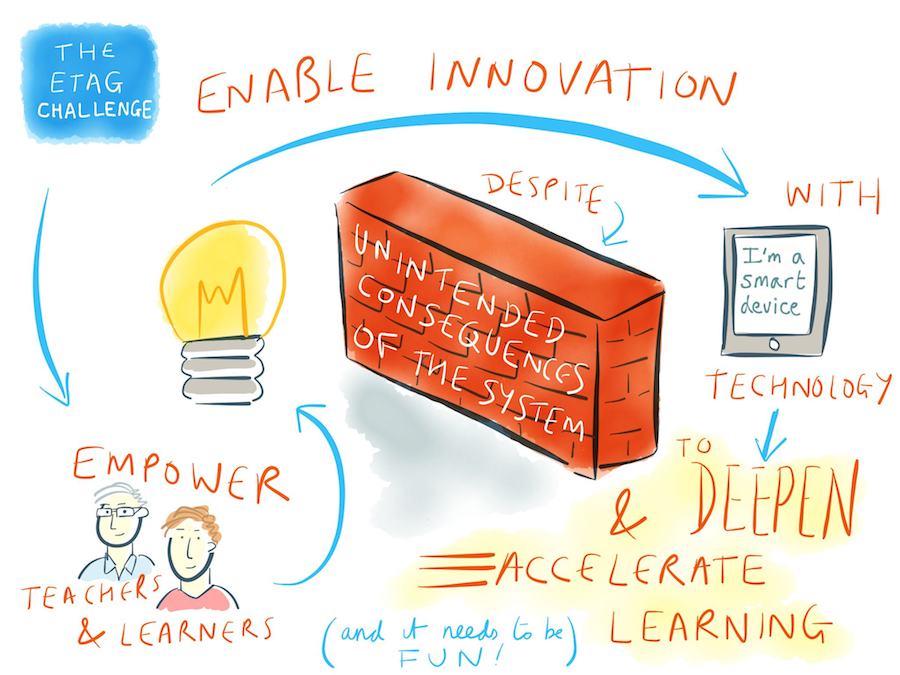 The New Zealand Union of Student's Associations has the acronym of NZUSA. This body advocates for the interests of students at tertiary institutions. This group was founded as far back as 1929. At its inception, it focused primarily on social concerns and sporting activities. However, over time, it has changed its focus and is now known for giving more attention to issues dealing with student welfare. This includes for example, focusing on such things as student's access to healthcare. During the nineteen sixties and nineteen seventies it developed a strong social consciousness. For example, it was vehemently opposed to the Vietnam war. It also supports various other issues. Some of the issues this group supports is racial immigration policies and other controversial issues such as supporting laws in favour of homosexuals. It is known for opposing government policies that are not in the interests of students. During the nineteen nineties the New Zealand government proposed huge increases in fees for students and proposed limited access to allowances for study, and this group hugely opposed these proposals.